Notices
Notices
Contact Person for COVID-19 Relief Measure
Name : Mr.Ramesh Amarasinghe
Designation : Manager - Trade Corporate Credit
Contact Number : 011-4446854
E-mail Id : credit.lk@statebank.com

INVITING SUBMISSION OF COMMERCIAL BIDS FOR MAINTENANCE OF AIR CONDITION

RESTRICTION OF BANKING SERVICES due to COVID - 19 Pandemic
Restricted banking hours up to 1 pm for essential banking services .
All INR request till 11.00 am will be processed on same working day. Remaining request received by us after 11.00 am will be processed on next working day on the exchange rate prevailing on the date of processing the transaction .
Due to prevailing market conditions, LKR-INR Outward Remittances shall be entertained as per the discretion of the Bank. We regret for any inconvenience caused.
REQUEST FOR PROPOSAL FOR PROCUREMENT OF FIREWALLS FOR SBI SRI LANKA - Deadline 09.08.2021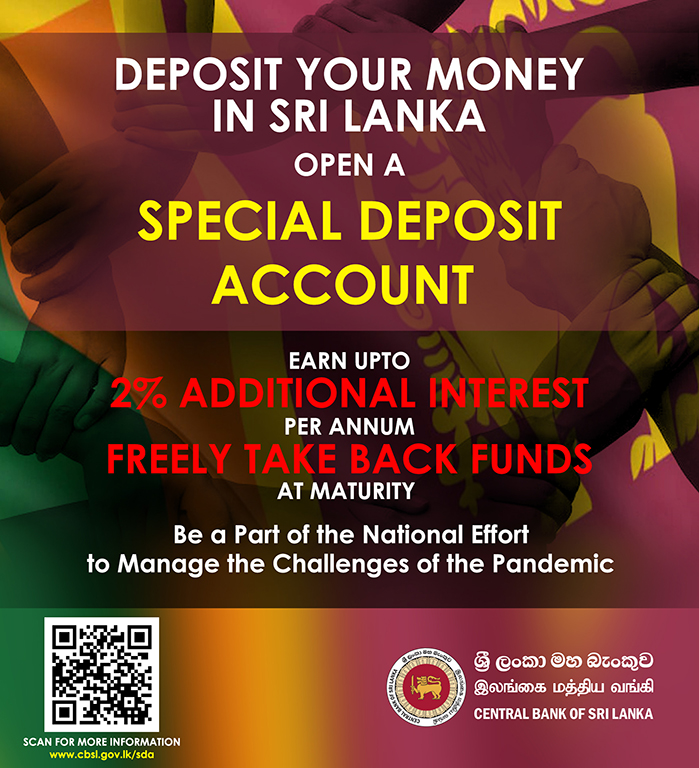 SL Home Trending Product
Trending Product
NRI Banking
Easy NRI Banking
SBI Sri Lanka Anywhere
Your Bank on your Mobile Phone
Internet Banking
Internet Banking on your fingertips
ATM & Recycler
Anytime cash withdrawal and Deposit
Smart OTP
Secure OTP on your mobile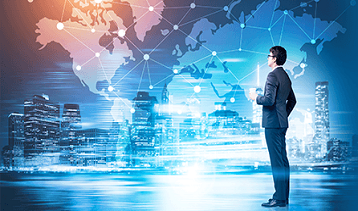 SBI Fast Plus
Corporate - Consolidated MIS for your Collections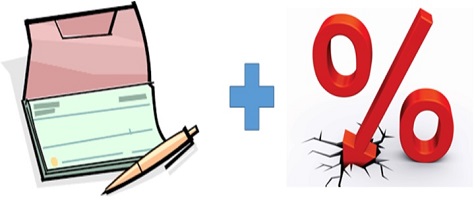 CLTD
Liquidity with Returns